It's the Final! Chinelo, Tamara & Heather will have their toughest challenges yet with three couture-themed challenges! We are looking forward to seeing how they make a man's tie, transform a wedding gown into a bridesmaid dress and then make their very own made to measure couture gown for an unexpected model.

We have put together some information below, including Fabrics and Supplies featured in the episode (or similar) along with Tips, Techniques and other resources to get your creativity flowing.
Challenge 1 - A Man's Tie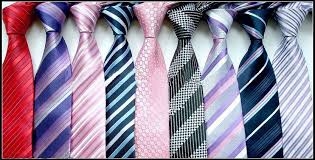 Accessorise your tie with
these fabulous Handmade British Pocket Squares
For those who don't know how here is a video on how to
Tie a Tie
Ties can be made with -
Satin Fabrics
or even
Cotton Prints
for the Novelty look.
Interfacing Fabrics
to help keep the shape of your Tie Tips for
Sewing with Silk
Dress lining fabrics
Hand sewing : Learn how to do
a Basic Hand Slip Stitch
Challenge 2 - Transform a Wedding Gown into Bridesmaid Dress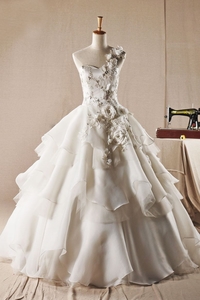 Tips & Tricks for
Bias Binding
How to create
a Hand Rolled Hem
Lots of bridal fabrics available
Satins
,
Chiffons & Organzas
,
Lace
,
Clearance Dress Net Fabric
,
Clearance Veiling Fabric
Back to basics for
Dress Linings
and
Tulle & Veiling
Tips for sewing with
Satin
and
Taffeta
Trimmings galore
Ribbons
,
Lace
,
Dress Trim
and
Flowers and Accessories
Challenge 3 - Made to Measure Couture Gown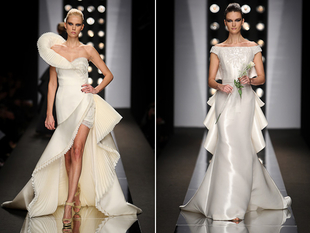 What does Couture mean?
Behind the Seams with Burda
The Making of a Couture Dress
Great tips and techniques on
Couture Sewing
How to do Box Pleats
like Tamara
How to do a Lettuce Hem
like Heather
Organza
similar to Tamara's Crystal Organza
Liquid Satin
and
Dress Net Tulle
like Chinelo's Fabulous fabrics to use for these dresses include
Satins
,
Chiffons & Organzas
,
Lace
,
Dress Linings
and
Tulle & Veiling
You can find here the
Cationic Chiffon
and
Taffeta
used by Heather.
NEW - Great British Sewing Bee Book : Sew Your Own Wardrobe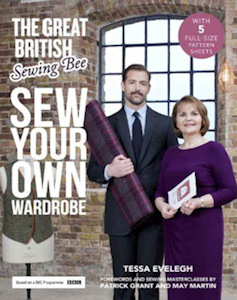 This hardback book has 224 pages full of fantastic projects wit a core collection of wardrobe essentials. These include menswear, babies and small children (onesie, dungarees and a little dress). A section on retro and glamourous with garments such as prom dresses and 60's style coats and clothing. It will have an emphasis on creative elements and choosing fabrics and trimmings to compliment garments. Click
here
to get your copy!
Sewing Essentials
And of course you will need all of your
Sewing Essentials
which are used regularly in sewing, ranging from repair patches, marking & measuring equipment, machine accessories, scissors, pins & needles and more.
We offer a huge selection of zips including
Concealed
,
Open End
,
Closed End
and
Chunky
We also have a great choice of
Buttons
and
Ribbons
,
Interfacings
,
Threads
,
Cotton Seam & Bias Bindings
and
Elastics
Here is our guide to
Episode 1
and in case you missed it you can catch up
here
Here is our guide to
Episode 2
and in case you missed it you can catch up
here
Here is our guide to
Episode 3
and in case you missed it you can catch up
here
Here is our guide to
Episode 4
and in case you missed it you can catch up
here
Here is our guide to
Episode 5
and in case you missed it you can catch up
here
Here is our guide to
Episode 6
and in case you missed it you can catch up
here
Here is our guide to
Episode 7
and in case you missed it you can catch up
here