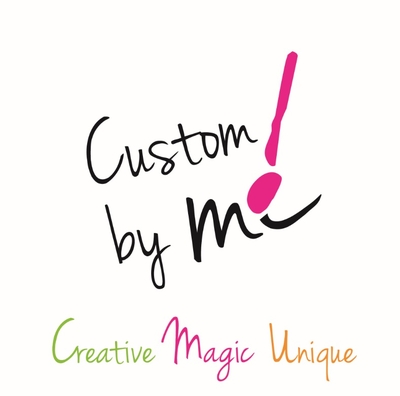 Custom by Me allows even absolute beginners as well as creative upcyclers to instantly transform a plain white tee, bag or scarf, cushion or pet blanket, in fact any fabric item, into their on unique creation! It allows beginners and experienced stitcher's to instantly transform any fabric item with their own chosen design. Magic rinse away sheets have cross stitch designs on them which are a guide for the stitches and then washed away with warm water. Simple!



Custom by me!, even simpler! Each kit contains everything you need to achieve good customization. A magical sheet A5, a needle, a cardboard and a two-colour brochure explaining the step by step. Indulge, there remains only you choose the perfect support for your customisation!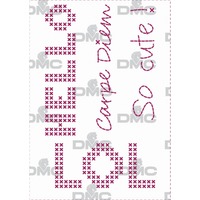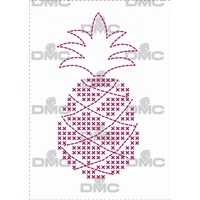 Wear your style and customize t-shirt, pants, dress, bag and other well with this thread united Custom by me! With this thread mono-filament 100% cotton, personalize ready-to-wear, accessories and shoes! Rather glamorous, chic or sport? Choose a magical sheet of the 6 themes, paste, follow the cross stitches and rinse! The sheet will dissolve in seconds and give way to the design of your choice. An original concept that you can still play and still thanks to this range of united son declined in 18 colours.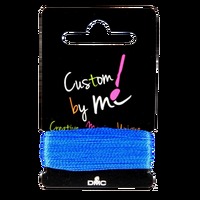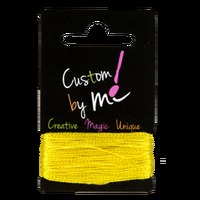 Custom colours scissors by me!, The essential accessory for any customization! 4 fresh colours and patterns! Choose from black, orange, green or pink! Size: 9 cm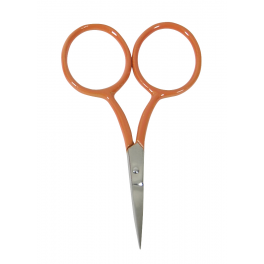 Pack of 3 Custom sharp needles by me, the accessory to be able to customize your carrier, bag, t-shirt, basketball .... chenille needles size 24.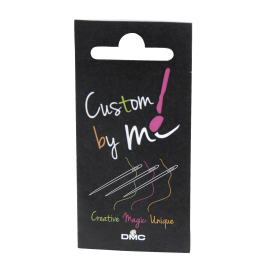 Also available: The Magic Sheet contains up to 6 units to allow you to customise your fashion accessories. 9 thematic motifs are available: It is self-adhesive, re-positionable and soluble.

So what are you waiting for learn how to customise your desires with the concept - head over to Mostyn, Liverpool, Manchester, Hanley or Birkenhead and get creating!!

For store details please click here