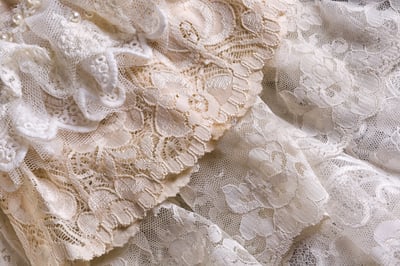 Five easy ways to Sew with Lace

Lace is one of the key trends for Spring/Summer 2016, but is it wearable for all ages and sizes?
Sewing expert Celia Banks explains how to introduce lace to a garment and bring a sense of occasion to the everyday.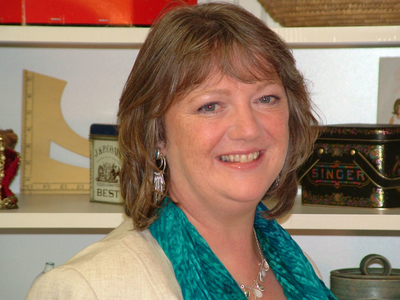 Whatever your age, there's no getting away from the fact that Lace is one of the enduring trends of 2016! Adding a touch of luxury to special occasion and everyday pieces, lace is a fabric that has a timeless appeal and is surprisingly easy to wear. From Flat Lace through to a classic Broderie Anglais, there is a huge array to choose from whether you are looking to design a formal wedding dress or just an everyday top. (Abakhan has a great selection).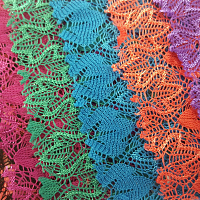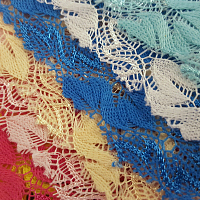 On a practical level, I'd advise anyone who sews with lace to use a shorter stitch of 2mm and a Fine Needle. Another tip for sewing with lace is that it's best to avoid too many seam lines. Zips can also be tricky because heavier lace fabric can be difficult to fold back on itself.

The most important thing to remember about the trend for lace is that it works for casual as well as formal wear. To create a subtle effect for daytime wear, try adding lace inserts to garments. For instance take a plain t-shirt, put lace on the shoulder and cut the fabric away underneath, to create an instant update to a casual staple. My sewing tip with this type of insert is to make sure the lace is flexible so that both pieces of fabric stretch together.

Lace can also be simply sewn to the bottom of a jumper or a blouse, to create interest and give it a fresh look. Ladies may also want to insert lace around the neck of a garment to make it a little more modest. A trend common among fashion bloggers is for styled, buttoned up business shirts. To add a bit more femininity to this look, simply take the yoke out of the back of a man's shirt and sew in a lace section. This type of shirt can look great gathered with a belt at the waistline.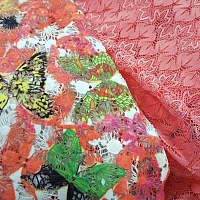 For a more formal look, take a basic cotton or linen dress and overlay the top half with lace, to create an elegant update on a simple design. A lace sleeve can create an elegant look for those who may be conscious of a bit of "fluff" around the upper arms (as I prefer to call it!) These sleeves can be sewn into formal or daywear with equal success.

For an example of how to create a dress that can incorporate lace in a subtle but elegant way, I would recommend the sewing pattern Simplicity 1195 Finally, once you've created your lace garment, be sure to only use a medium heat when ironing to keep the lace looking smart.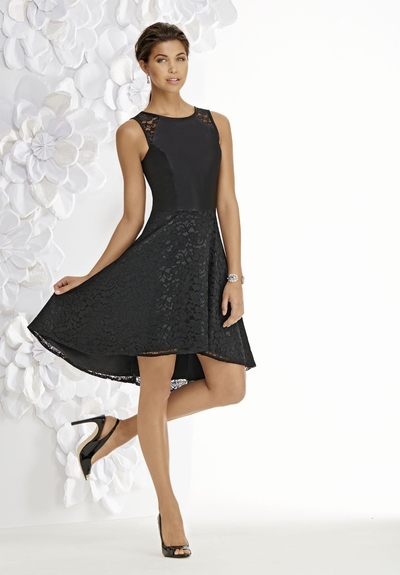 Sewing specialist Celia Banks is known on both sides of the Atlantic as a leading expert in her field. She is the lead instructor for the Palmer Pletsch method of tissue fitting patterns in the UK and Europe and holds City & Guilds qualifications in Tailoring and Lingerie. Celia has also studied and assists with Haute Couture workshops with Claire Shaeffer in Palm Springs and brings a wide range of experience and skills to her classes at Abakhan