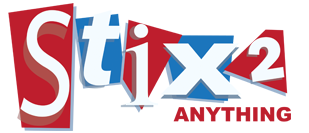 Brand new for 2016! A brand new range of adhesives to use with materials!! These fantastic new adhesives can be used with material, fabrics, badges, foils, fibres, lace, net and much more…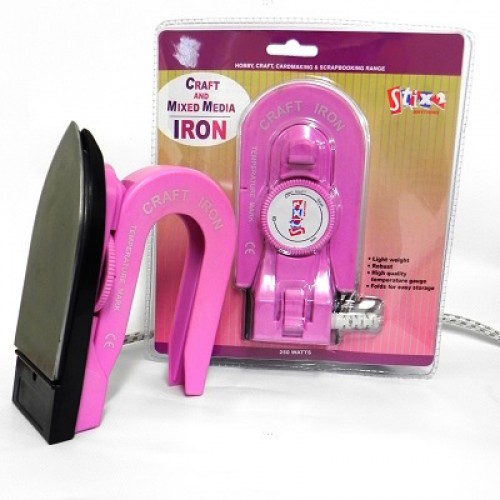 The Craft and Mixed Media Iron is a brand new tool for 2016 launched in conjunction with the Stix2 with Heat range. This Iron can be used with fabric pens, inks and pads to heat set. Cover the item with you've coloured with Parchment Paper then simply press the Iron onto each area moving around the image for even heat to set and make permanent.




Parchment Paper is designed to be used with the Craft and Mixed Media Iron to protect your Iron and projects. Lay a piece over your project before applying heat from the iron. This helps to protect your project and it also protect the plate of the Iron from any excess adhesive.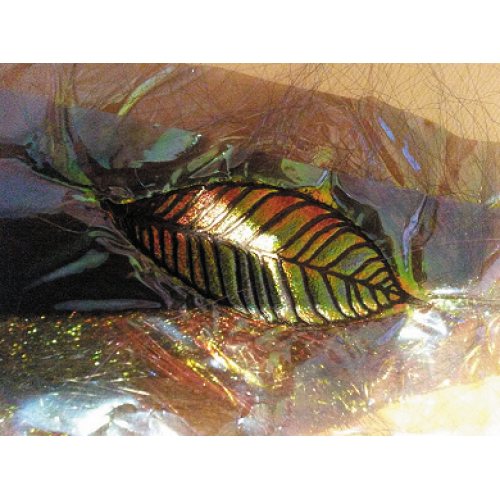 This sheet has been developed and tested to be used with delicate materials. Therefore it can be used to adhere onto silk, finer cottons, organza, winder ribbons, under garments, sportswear etc. The Delicate Material Adhesives can be used when ironing badges onto finger material such as leotards, swimwear, raincoats and uniforms.
Wash between 40 - 60 degrees, Can also be dry cleaned.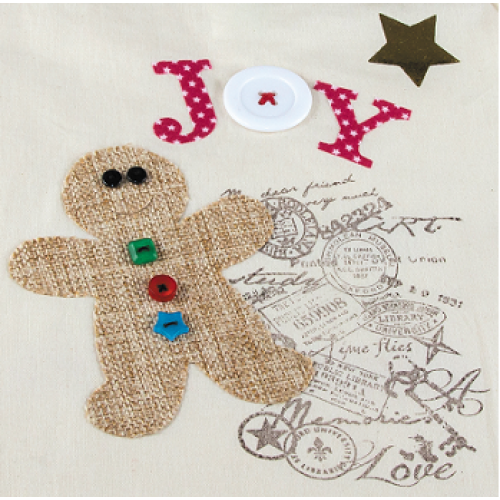 This product has been developed to be used with die cutting machines or large punches allowing you to create your own appliqué shapes. Using the Craft and Mixed Media Iron, apply the Various Materials Adhesive to your chosen fabric, allow to cool and then Die-cut. You can also use this with the iron to secure badges, motifs and pre-bought appliqués.
Wash up to 40 degrees, Can also be dry cleaned.




The Hemming Tape is used for creating hems which is adhered simply by heat transfer using the Craft and Mixed Media Iron and a piece of Parchment Paper. Tested with Craft punches, guillotines and trimmers. When using a punch it is recommended to use a piece of Diecut Release Sheet to the shape eases away from the punch. Always test a piece first.
Wash up to 40 degrees, Can also be dry cleaned.
For store details please click here