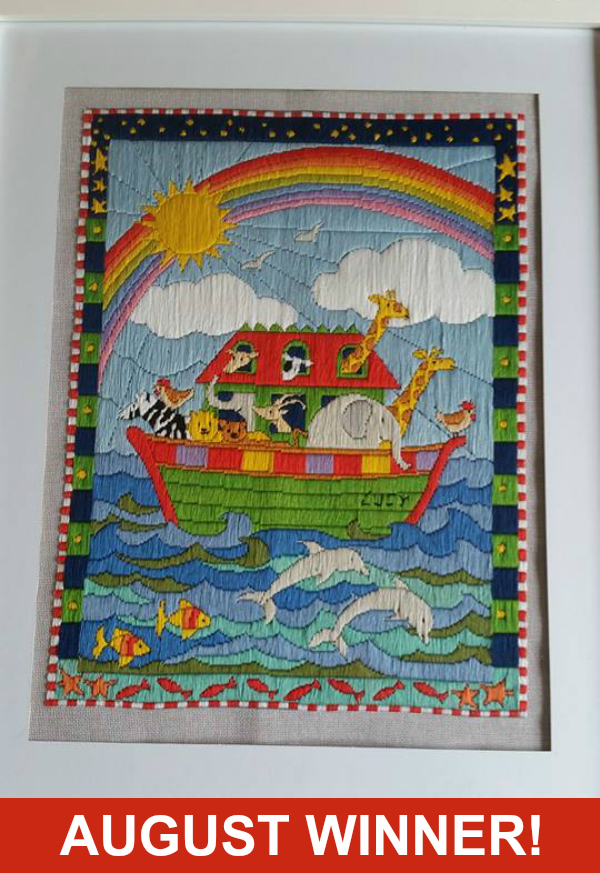 A BIG Congratulations to
Maureen Quick
who has been chosen as our winner of August Project of the Month with this fabulous picture!
You have won a £30 Abakhan Gift Voucher and will now automatically be entered to have the chance to win Project of the Year which will be announced in December 2016.
September's Project of the Month has now started so get creating! Make your item, photograph it and send it to us!
We have 3 ways you can send your image to us:
Upload your image on our Facebook page
abakhan.fabrics
Tweet your image to us
@abakhanfabrics
E-mail us your image to workshops@abakhan.co.uk (maximum image size 1MB)
Good Luck