The nine remaining amateur sewers prepare to do battle again, in a bid to bag garment of the week and secure their place in the running to win The Great British Sewing Bee. The three challenges this week test the sewers' ability to make clothes on a miniature scale! Let's go ....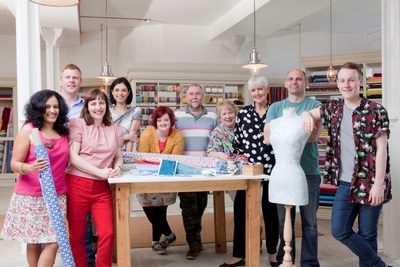 We have put together some information below, including Fabrics and Supplies featured in the episode (or similar) along with Tips, Techniques and other resources to get your creativity flowing.

Challenge 1 - Child's Waistcoat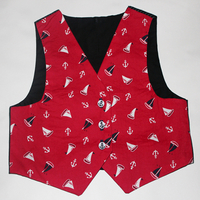 A great tutorial to help make your own child's waistcoat

Step by step tutorial for a welt pockets.

Cutting Fabric, 12 Mistakes To Avoid

How to Sew on a button!

Technique: Sewing Buttonholes and Buttons

We have lots of lovely buckles and linings for the back panel.

Lots of fabrics to choose from printed cottons, plain cottons and even tartans and tweeds.

Challenge 2 - Transformation Task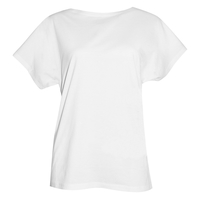 Tips for sewing with knit fabrics by Tilly & the Buttons.

Make a Cuddle Bolero

Keeping t-shirt fabric from stretching when sewing

Sewing Pattern - Bolero Jacket

Learn how to Gather Fabric the proper way & the easy way

Shirring tutorial (Paul)

Perfect hems and waistband tutorial

Make your own Harem Pants

How to make a Childs Cape

How to make a bolero like Deborah We have a large selection of Lace and Dress Trim to choose from for up cycling projects and to accessorise with.

Challenge 3 - Fancy Dress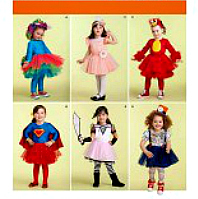 How to Sew with Interfacing by Tilly & the Buttons

Sewing Tips for Using Felt Fabric

Take a look at the children's fancy dress patterns we have online.

We have a great range of novelty fabrics, satins , dancewear and fleece & fur fabrics.

Make your own elephant costume. Add some tulle to make it ballerina style?

Simple tutorials for his and hers shorts and childrens shorts.

Tips for topstitching used on the cupcake

Finishing techniques for using jersey fabrics like Deborah

Applique Tutorial (Matt's Smartphone)

Lots of satins to choose from along with matching cords.

Sewing Essentials

And of course you will need all of your Sewing Essentials which are used regularly in sewing, ranging from repair patches, marking & measuring equipment, machine accessories, scissors, pins & needles and more.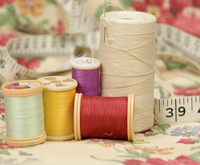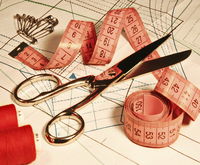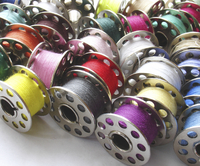 We offer a huge selection of zips including Concealed, Open End , Closed End and Chunky

We also have a great choice of Buttons and Ribbons , Interfacings , Threads , Cotton Seam & Bias Bindings and Elastics