Claudia opens the sewing room doors once more as the seven remaining amateur sewers prepare to take on a set of tasks designed to test their ability to add shape and structure to clothing. The sewers try to keep track of the twelve pieces of fabric needed to make a boned corset, then it's back to the 80s to deconstruct a power suit Maggie Thatcher would have been proud of!
Finally they face the most demanding made-to-measure challenge yet, making a traditional kilt from scratch. This iconic garment requires precision and skilful pattern cutting. The sewers take Patrick back to his roots, but whose ode to the Highlands will impress him most?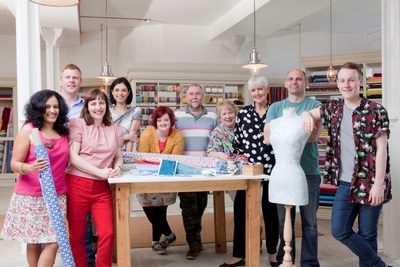 We have put together some information below, including Fabrics and Supplies featured in the episode (or similar) along with Tips, Techniques and other resources to get your creativity flowing.

Challenge 1 - Make a Boned Corset

Learn how to Make a Corset

Video Tutorial on Steel Corset Boning

Corset making secrets secrets

Take a Corset Class at Abakhan - The aim of this corsetry class is to offer beginners or advanced sewers the opportunity over two days to make-to-measure their own corset. Take a look

Online sewing class - Couture Finishing Techniques

Video - How to make your own Bias Binding

Challenge 2 - Back to the 80s to deconstruct a Power Suit

Video Tutorial - Clothing Deconstruction: Sewing Basics #1

Deconstruction Fashion by Alex Hess

Suitings, Tweeds & Tartans

Plain Fabrics Bi-Stretch

Challenge 3 - Making a traditional Kilt from scratch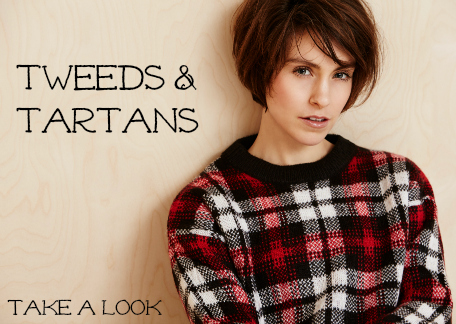 Video Tutorial on making a Kilt

How to make a Kilt (with pictures)

Tartan Fabrics

Pleated tartan Mini Skirt

How to Sew a Modern Kilt

Video - How to make a pleated Chiffon Skirt

Pattern matching Tips

Sewing Essentials

And of course you will need all of your Sewing Essentials which are used regularly in sewing, ranging from repair patches, marking & measuring equipment, machine accessories, scissors, pins & needles and more.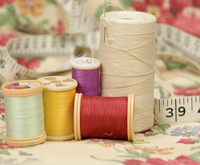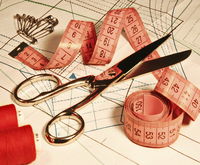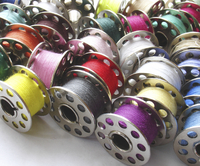 We offer a huge selection of zips including Concealed, Open End , Closed End and Chunky

We also have a great choice of Buttons and Ribbons , Interfacings , Threads , Cotton Seam & Bias Bindings and Elastics