Semi Finals and down to the final four sewers who are back in the sewing room. They face three challenges - they must demonstrate their ability to drape on the stand by making a dress out of a piece of fabric straight on to the mannequin, next they alter a dress by adding a pair of perfectly symmetrical sleeves. Finally they bring in their favourite garment from home, make a new copy and fit it to themselves. We have put together some information below, including Fabrics and Supplies featured in the episode (or similar) along with Tips, Techniques and other resources to get your creativity flowing.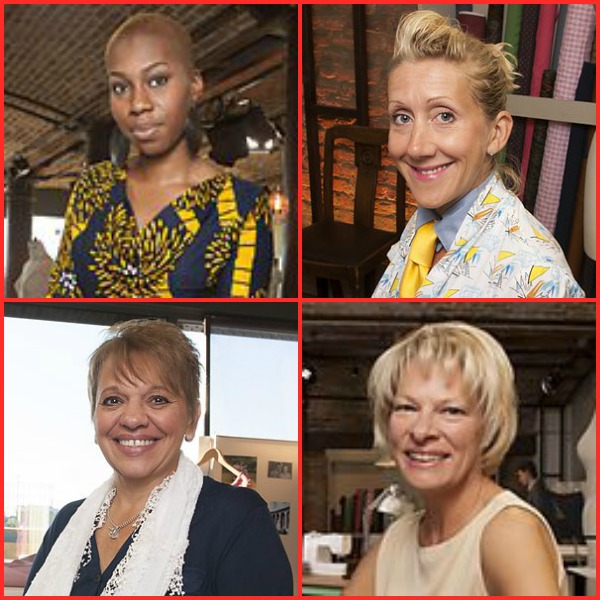 Challenge 1 - Draping Dress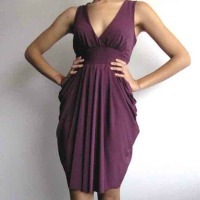 A novice guide to
Draping
Easy
Draped Maxi Dress
tutorial. Learn about
Selvedges, Bias & Grain
Video on How to
cut fabric on the Bias
Learn about
Warp & Weft in Fabrics
3 ways
to do a Rolled Hem
Great video tutorial for a draped
cocktail dress
Great fabrics to choose from
Viscose
and
Polyesters
for your own draped dress.
Challenge 2 - Dress with symmetrical sleeves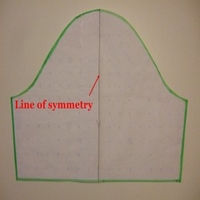 How to
Draw a Pattern for a made to measure Sleeve
Make a puffed sleeve like Tamara
How to sew a cuff onto a sleeve
Make a
symmetrical
sleeve block. Learn about different types of
sleeves
Challenge 3 - Make a copy of their own garment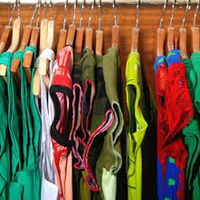 Black Organza Fabric like Chinelo
Cream Satin Fabric like Heather
Tailors Chalk
French Curves for cutting Fabric
How to make a Shift Dress similar to Heather
How to make Yoga Pants similar to Tamara
How to make a Wrap Dress similar to Lynda
How to sew a boned bodice like Chinelo
Great video on how to copy a
readymade garment
and a great step by step guide to
copy a dress
NEW - Great British Sewing Bee Book : Sew Your Own Wardrobe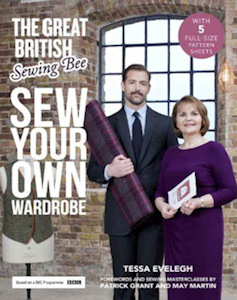 This hardback book has 224 pages full of fantastic projects wit a core collection of wardrobe essentials. These include menswear, babies and small children (onesie, dungarees and a little dress). A section on retro and glamourous with garments such as prom dresses and 60's style coats and clothing. It will have an emphasis on creative elements and choosing fabrics and trimmings to compliment garments. Click
here
to get your copy!
Sewing Essentials
And of course you will need all of your
Sewing Essentials
which are used regularly in sewing, ranging from repair patches, marking & measuring equipment, machine accessories, scissors, pins & needles and more.
We offer a huge selection of zips including
Concealed
,
Open End
,
Closed End
and
Chunky
We also have a great choice of
Buttons
and
Ribbons
,
Interfacings
,
Threads
,
Cotton Seam & Bias Bindings
and
Elastics
Here is our guide to
Episode 1
and in case you missed it you can catch up
here
Here is our guide to
Episode 2
and in case you missed it you can catch up
here
Here is our guide to
Episode 3
and in case you missed it you can catch up
here
Here is our guide to
Episode 4
and in case you missed it you can catch up
here
Here is our guide to
Episode 5
and in case you missed it you can catch up
here
Here is our guide to
Episode 6
and in case you missed it you can catch up
here