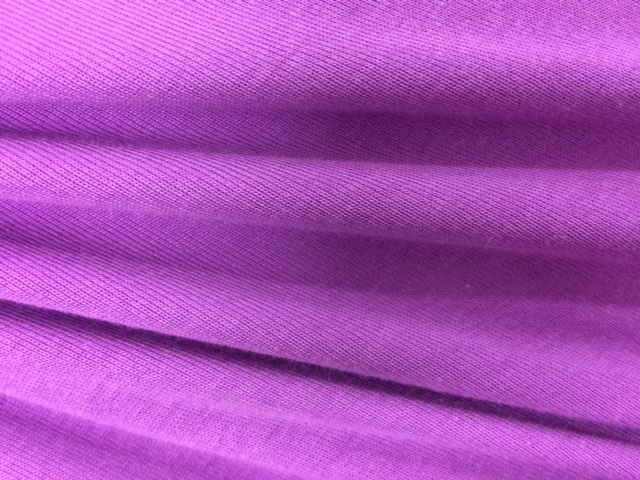 Take a look at Lorna Knight's tips on Sewing with Stretch Fabrics ....

Use the correct needle
Choose a stretch needle rather than a universal, jersey or ball point for the best results

Select a suitable stitch
Your sewing machine will probably have at least one suitable stitch for sewing stretch but a narrow zig-zag works - if it doesn't check the manual.

Use a twin needle
A twin needle provides a really good hem finish as it looks like a factory-produced 'cover stitch'.

Use stabiliser
Tear away stabiliser, placed under your seam, stops a stretchy fabric from 'rippling' or 'waving'.

Good quality thread
Choose a good quality, polyester thread like Gutermann to sew stretch fabric. It gives a little so works well as the fabric moves.

Overlockers
If you have an overlocker, use it. The feed dogs on an overlocker make it easier to sew stretch fabric and give a better finish.