Claudia Winkleman
is back and hosting Series 4 of The Great British Sewing Bee. We have 8 fantastic weeks ahead!! Savile Row's
Patrick Grant
and new judge Central St Martin's
Esme Young
will be joining and judging ten fresh-faced home sewers who will be facing three challenges each week designed to test their skill and understanding of basic garment construction.
Episode one - The sewers follow a pattern for a woman's top made up of four pieces. However, it is deceptively difficult, demanding accurate pattern matching skills, a steady hand for cutting and precision sewing.
Next, the judges want their personal style and imagination to come to the fore by transforming a maternity dress in just 90 minutes. Finally, they take on the Made to Measure challenge, fitting a skirt to a real model.
Challenge 1 - Make a Top with Four Pieces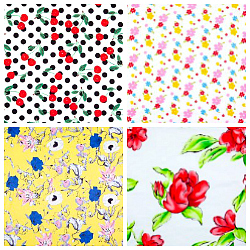 Sewing tips for selvedge, bias and grain.

How to make a chevron bias top.

How to sew with sheer fabrics like Jamie.

How to sew bias binding.



Tips for matching prints along seams.

A great guide to cutting and sewing with stripes

Take a look at our pattern cutting classes



Challenge 2 - Alteration Challenge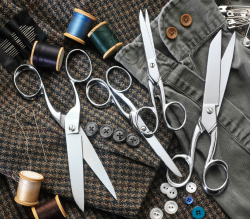 Fabric Focus on viscose.



How to sew darts.

How to sew invisible zips.



Challenge 3 - Made to Measure Challenge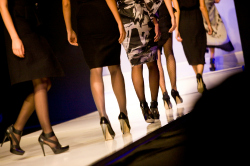 Dressmaking and how to ensure the perfect fit

Your guide to sewing sewing perfect hems perfect hems

Learn how to sew the perfect waistline and achieve perfect waistline alignment

How to insert the perfect zipper



Sewing Bee Essentials



Here at Abakhan, we've also put together our essential collection of Sewing Bee inspired goodies, so make sure you check them out here.


Find out what is happening next week and meet the contestants here