Claudia Winkleman hosts the semi-final of the Great British Sewing Bee, where just four sewers are left to battle it out to for a place in the final.




Challenge 1 - Asymmetric yoked skirt
All that stands in the way are three challenges designed by judges Patrick Grant and Esme Young. This week, they want to test the sewers' knowledge of complex patterns and pattern cutting. For the pattern challenge, the sewers are tasked with making an asymmetric yoked skirt inspired by modern Japanese pattern cutting. This brain-teasing pattern requires the sewers to stitch one of the most technically difficult and curved seams ever seen in the sewing room.



Shopping List

Scuba Bodycon Fabric - View
Melton Polyester Viscose Fabric - View
Skirt & Trouser Sewing Patterns - View
Janome Sewing Machines & Accessories - View
Interfacing - View
Concealed Zipz - View
Rotary Cutters, Mats & Rulers - View
Sewing Thread - View
Rotary Cutters, Mats & Rulers - View
Sewing Essentials - View



Challenge 2 - Transform a duvet cover
Next, it is the alteration challenge and the sewers are asked to transform a duvet cover into a female garment. To add to the difficulty level, the judges declare it is a no-waste challenge so every scrap of fabric needs to be used by draping and sculpting it around the mannequin. How will the sewers cope with this radical approach to creating clothes?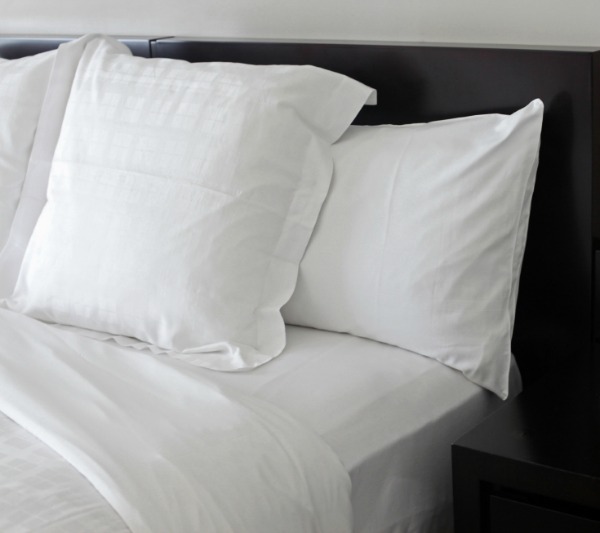 Shopping List

Poly Cotton & Cotton Mix Fabric - View
Cotton Lawn Fabric - View
Hemline Sewing Accessories - View
Ribbon - View
Dress Trimmings - View
Scissors - View
Bindings, Cords & Tapes - View
Boning - View
Poppas- View



Challenge 3 - Draft and create Patterns
For their made-to-measure challenge, their ability to draft and create patterns is put to the test as the judges seek to draw out the sewers' inner designer. Creating their own patterns in the sewing room, as well as constructing and fitting their dresses is the sternest test yet of their all-round sewing skill and their ability to imagine clothes, but who will flourish and who will fail to make the grade so tantalisingly close to that place in the grand final?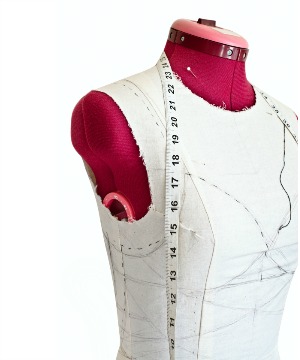 Shopping List

Pattern Cutting Class - View
NEW! Introduction to the Lutterloh System Class - View
Calico for toiles - View
Linen Fabrics like Joyce used - View
Cotton Spandex fabrics like Tracy used - View
Ribbon - View