Our Home Interiors Department offers:

Made-to-Measure Service * NEW! Upholstery Service * Wide Variety of fabrics including Liberty, Voyage, William Morris, Sanderson and many more * Furnishing Trimming & Tie Backs * Vintage Chalk Paints * Cushions, Throws, Readymades and more!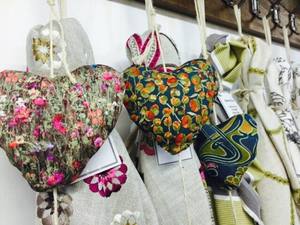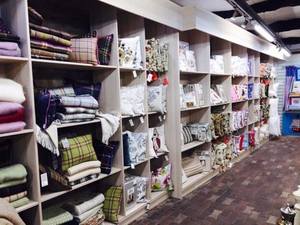 We offer a Made-to-Measure Service for:

Curtains, Cushion Covers, Valances, Swags & Tails, Blinds, Tie Backs, Nets & Voiles and Fitted Throws.

Our curtain makers have over 30 years of experience. They are able to produce the most stunning window dressing to suit your style. These can be made from our roll stock fabrics or fabrics can be ordered in from our many sample books. The range of fabrics, colours and styles is almost endless!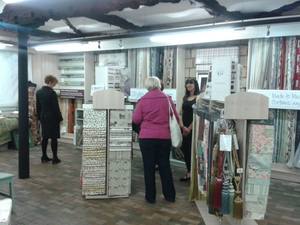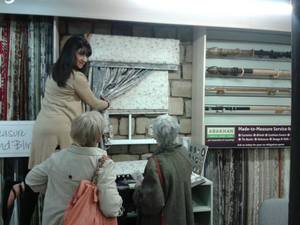 We are proud to carry a beautiful range of fabrics including Liberty, Voyage, William Morris, Clarke & Clarke and Sanderson to name but a few. These fabrics can also be ordered by the metre.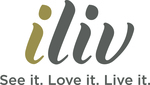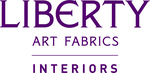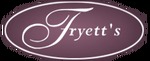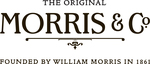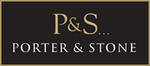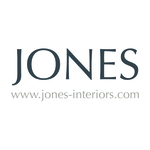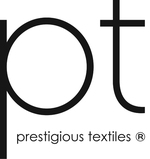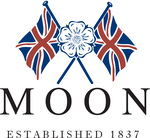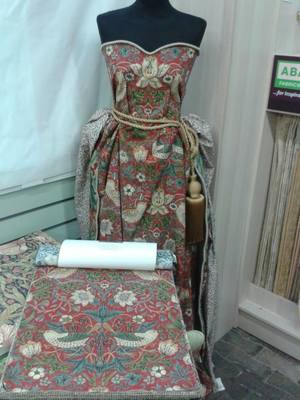 Call in for your 'no obligation quote'

Our friendly and knowledgeable staff will offer advice and quotations on the various options available to you. Just bring along your measurements of your windows and your colour scheme. Photos of your rooms and windows are really useful too!

Pre-book your free consultation by calling our Reception Team on 01745 562100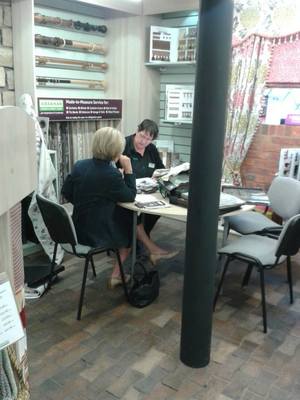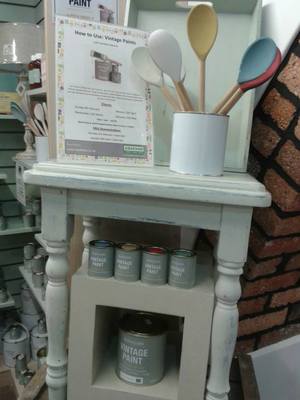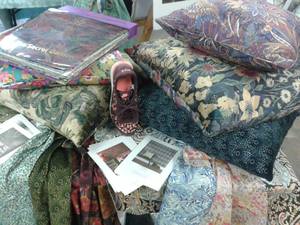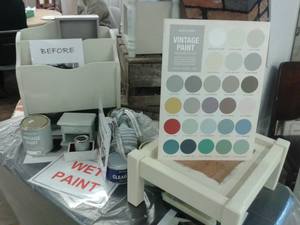 For more photos of the department click here.