What fantastic news that we have a Celebrity Special of the Great British Sewing Bee!

Episode 1 consisted of Jenny Eclair presenting and overseeing Hairy Biker Dave Myers, DJ and presenter Edith Bowman, Coronation Street actress Wendi Peters, and Embarrassing Bodies' Dr Dawn Harper.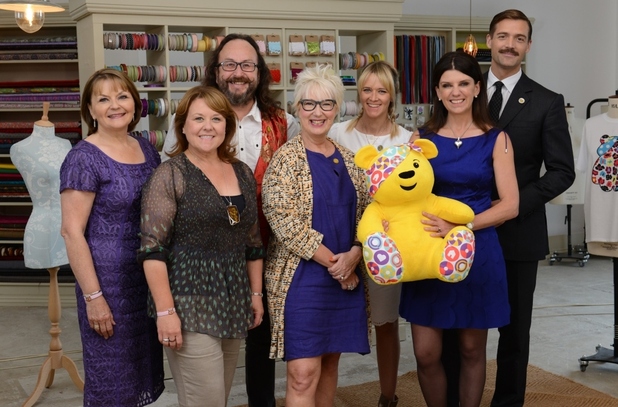 Here are a few handy tips and tutorials for you to use based on last night's episode:

Challenge 1 - Make an A Line Skirt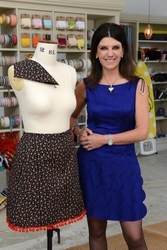 Here is a great tutorial for you to make your own simple A Line Skirt.

Some great tips for Elasticated Waistbands, Attaching Waistbands & Top Stitching.

Fancy some bobble trim like Dr Dawn - find it here.



Challenge 2 - Transform a Hawaiian Shirt




Make your own cute Sundress like Wendi or your very own special Superhero Cape like Edith (loved Hawaiian Boy!).

Learn how to use Bias Binding and buy it here.



Challenge 3 - Made to Measure Dress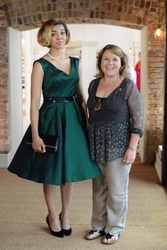 We loved this challenge and they all did so well!!

Make your own Flapper Dress like Dr Dawn with amazing Fringing

Watch this video on making a 60's Dress like Dave. Didn't he do well - such an improvement from Challenge 1!! Make a 50's Dress like Edith and Wendi and here are some top tips for inserting Zips and Invisible Zips.



It's all for a great cause!

Remember you can bid for selected items made by the contestants on the Children in Need eBay site and you can also buy limited edition Pudsey Bear ironing board covers that feature on the show , priced £10 and available from the Pudsey Shop. 100% of the profits from the auctions and the ironing board covers will benefit BBC Children in Need.