What a great episode of Celebrity Special of the Great British Sewing Bee!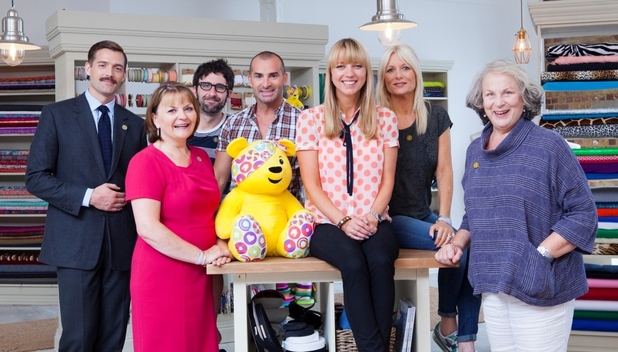 Episode 2 consisted of Sara Cox presenting and overseeing dance expert Louie Spence, comedian Mark Watson, tv presenter Gaby Roslin, and actress Pam Ferris.



Challenge 1 - Pyjamas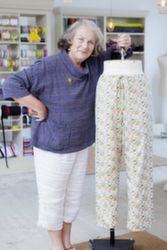 Great tutorial for Pyjama Bottoms.

Tips for sewing Buttonholes. Inserting a Drawstring and make a Rouleau Bias like Pam.

Challenge 2 - Animal Costumes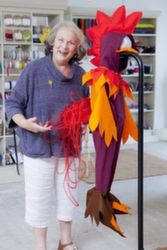 Make you own Ladybird costume like Louis or a Dinosaur like Gaby.

Challenge 3 - Skirt with a Story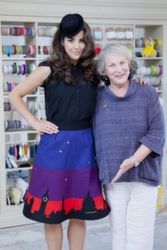 Make a Wrap around Skirt like Mark's Emporer's New Clothes Skirt, or a Flared Skirt like Pam's Peter Pan themed Skirt or why not try a Rara Skirt like Louis.

We just knew Louis would have to have a bit of Lycra!

Remember it's all for a great cause!

Following the broadcasts, selected items made by the contestants will be auctioned on the Children in Need eBay site and you can also buy limited edition Pudsey Bear ironing board covers that feature on the show , priced £10 and available from the Pudsey Shop. 100% of the profits from the auctions and the ironing board covers will benefit BBC Children in Need.