Claudia Winkleman hosts the grand final of the Great British Sewing Bee. Having made it through seven weeks of tough sewing challenges, the three finalists fight it out for the title of Britain's best amateur sewer. But first, they must create three pieces of evening wear to impress judges Patrick Grant and Esme Young.

Across the three challenges, the judges will choose one sewer who has shown themselves to have all-round ability, attention to detail and vision for beautiful clothes. For the announcement, the other sewers return to the sewing room, joined by the finalists' friends and family to see who will be crowned the winner.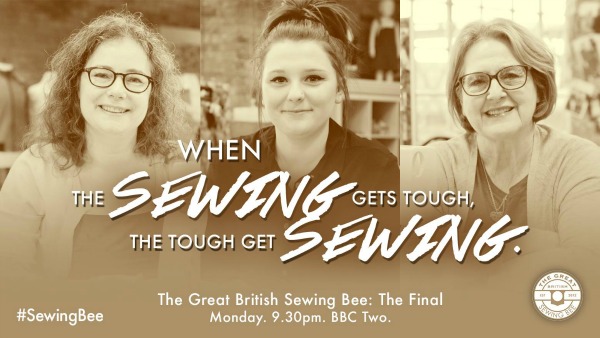 Challenge 1 - Pin-tucked dress shirt
First up is the pattern challenge, in which the sewers demonstrate their precision by creating an immaculate man's pin-tucked dress shirt.

Shopping List

NEW Class! Essential Techniques for Shirts and Blouses - View
Class! Essential Techniques for Buttonholes & Fastenings - View
100% Plain Cotton Fabric - View
Poly Cotton Fabric - View
Linen Fabric - View



Challenge 2 - Little black dress
Next is the alteration challenge. They must use all their sewing ingenuity and imagination by taking a classic tuxedo and transform it into a little black dress.



Shopping List

Class! Take You Anywhere Dress 2 Day - View
Class! Vintage Dressmaking - View
Black Polyester Fabrics - View
Black Chiffon, Organdy & Organza Fabrics - View
Black Taffeta Fabric - View
Black Satin Fabric - View



Challenge 3 - Evening gowns
For the final made-to-measure challenge, the sewers make floor-length evening gowns for a model of their choice. Who has the ability to handle the most delicate, luxurious of fabrics and show off their advanced technical skills under intense pressure?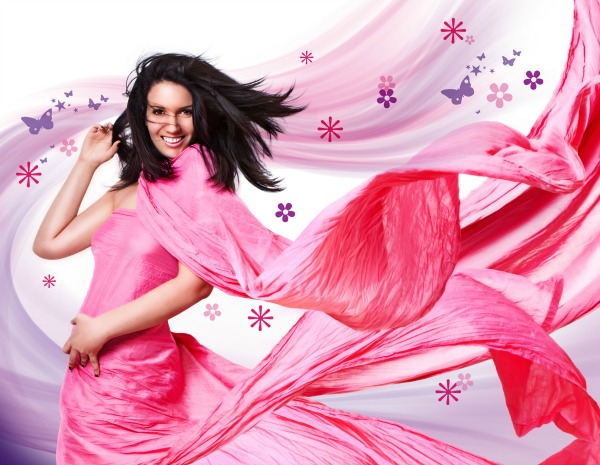 Shopping List

Sequin & Sparkle Fabrics - View
Velvet & Velour Fabrics (Joyce) - View
Plain Satin Backed Crepe (Charlotte) - View
Satin Fabrics - View