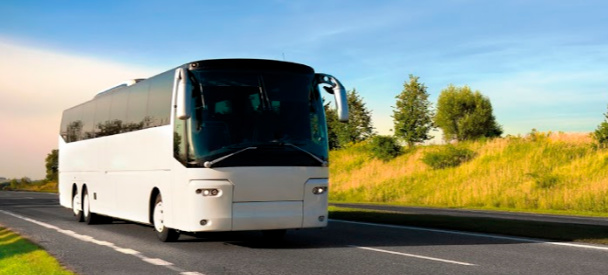 Experience the ultimate day out at an Aladdin's Cave for Crafters, with substantial savings to groups of 15 or more.
•
FREE
£15 voucher for group travel organiser.
•
FREE
Tea or Coffee when you make a purchase in the Café at Abakhan.
•
15%
Discount for all group members.
•
FREE
coach parking.
•
FREE
refreshment voucher for the 'coach driver'.
Qualifying requirements:
• 15 people.
• Stay for 3 hours.
• Use the Cafe for lunch.