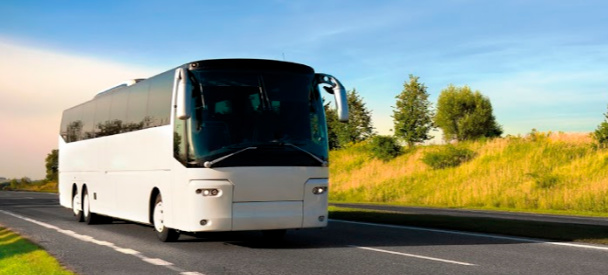 Experience the ultimate day out at an Aladdin's Cave for Crafters, with substantial savings to groups of 15 or more.
•
FREE
£15 voucher for group travel organiser
•
15%
Discount for all group members
•
FREE
Tea or Coffee when you make a purchase in the Café at Abakhan **
•
FREE
coach parking **
•
FREE
refreshment voucher for the 'coach driver' **
Qualifying requirements:
• 15 people
• Stay for 3 hours
• Use the Cafe for lunch **
** Mostyn Store only
Customer Notice - Coronavirus (COVID-19)
. In light of the current situation, we continue to implement policies to protect our customers and staff members alike. Protection measures include;-
• Card payments only. We do not accept cash
• Restriction of customer numbers in store (and the Café at Mostyn). Your party may have to queue and may not be able to all enter at the same time
• Sanitising on entry
• Facial coverings are mandatory in our branches in England and also at the Mostyn store from Monday 14th September.
• Social distancing is practised in all areas
• If any of your party fall ill with any Covid symptoms whilst on the visit they must exit the store and report to the party leader without delay. The party leader must make the company aware and be prepared to offer contact details for follow up.
• If you have any questions please ask via Email: help@abakhan.zendesk.com