Judges May Martin and Patrick Grant must decide who has done enough to be crowned Britain's best amateur sewer, and they have saved their most complicated and demanding challenges for last. Across the three garments, they will be looking for avant-garde cutting-edge designs and the trickiest pattern cutting ever seen on the Sewing Bee.
The formidable first challenge sees the sewers taking on a pattern as complex as origami - with no diagrams to help them. The brain-teasing instructions almost prove too much for one of the finalists.The next challenge sees alterations so extraordinary they leave Patrick speechless, and finally they are asked to fit an avant-garde dress for a model they weren't expecting, before Claudia Winkleman announces the winner of this year's Great British Sewing Bee. Thursday, BB2 at 8pm.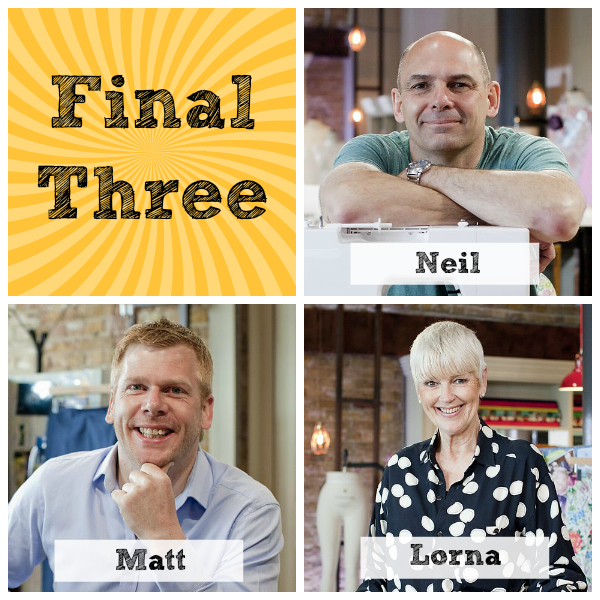 We have put together some information below, including Fabrics and Supplies featured in the episode (or similar) along with Tips, Techniques and other resources to get your creativity flowing.

Challenge 1 - Pattern Task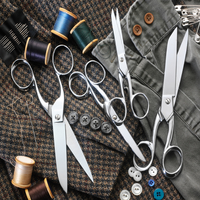 Here are some great cutting tips for beginners.

Tips for marking and cutting fabrics from Tilly & the Buttons.

Take a Pattern Cutting Class at Abakhan.

Tips for sewing perfect seams and hems

How to make bias binding and tips for top stitiching

Challenge 2 - Alteration Challenge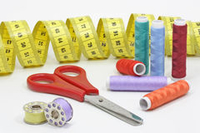 Boning tips and techniques.

Buy boning here

Canvas Interfacing

How to sew ruching like Lorna's neckline.

How to sew with elastic.

Challenge 3 - Avante Garde Dress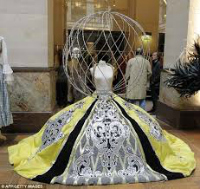 How to make a corset like Matt.

Tips for sewing with stretch fabrics like Neil

How to make a strapless dress similar to Lorna's.

How to use a walking foot like Neil.

5 or 6 ways to sew darts.

How to sew an invisible zip.

How to sew an pleats

How to sew eyelets like Matt.

Sequins, Tulle and Jerseys

Sewing Essentials

And of course you will need all of your Sewing Essentials which are used regularly in sewing, ranging from repair patches, marking & measuring equipment, machine accessories, scissors, pins & needles and more.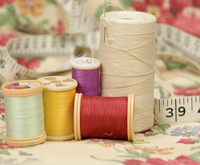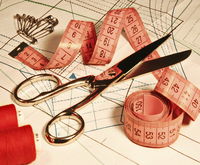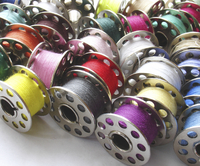 We offer a huge selection of zips including Concealed, Open End , Closed End and Chunky

We also have a great choice of Buttons and Ribbons , Interfacings , Threads , Cotton Seam & Bias Bindings and Elastics