It's the semi-final, and the intensity in the sewing room increases as the five remaining sewers are welcomed back to demonstrate their skills with tricky and technical fabrics. The first task sees the sewers coming unstuck with delicate lace and slippery satins, next they take on the totally unexpected in the alteration challenge, and finally they are asked to make an entire leather jacket in just six and a half hours. There are triumphs and disasters as the sewers race against the clock to finish their garments, and the stress levels reach a new high as they learn that not one, but two sewers will be leaving the sewing room.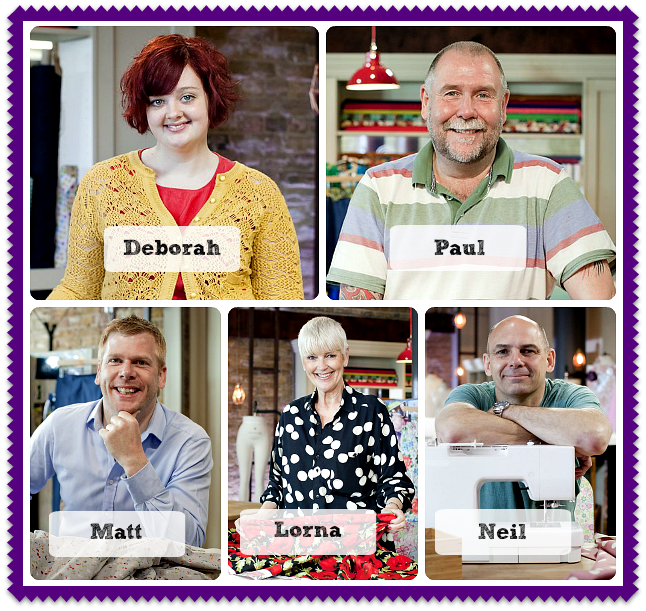 We have put together some information below, including Fabrics and Supplies featured in the episode (or similar) along with Tips, Techniques and other resources to get your creativity flowing.

Challenge 1 - Satins & Lace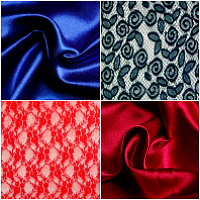 How to make a pencil skirt

Tips for sewing with lace and satin.

How to sew an invisble zip and here are some tips for sewing darts

Tips to sew double stitch seams and french seams.

Video tutorial for french seams

Tutorial for perfect parallel lines

The perfect waistband tutorial.

Choose your own lace, satin and lining fabrics.



Challenge 2 - Alteration Challenge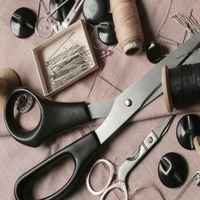 Tips for sewing neoprene

Tips for matching patterned fabrics

How to sew ruffles and frills

Techniques for sewing sleeves

Digital Prints like Deborah

Challenge 3 - Leather Jacket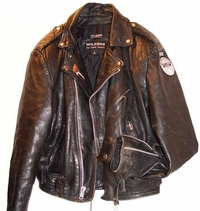 9 tips for sewing with leather

More tips and tricks for sewing with leather.

How to make a leather jacket and sew a zipper in to it.

How to make a madarin collar like Paul.

Perfect princess seams like Lorna.

How to pleat sleeves like Deborah

How to shorten your zip

Learn how to stud leather.

We have a great range of imitation leather fabrics and leather needles.



Sewing Essentials

And of course you will need all of your Sewing Essentials which are used regularly in sewing, ranging from repair patches, marking & measuring equipment, machine accessories, scissors, pins & needles and more.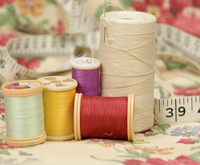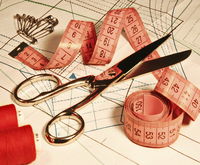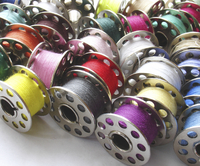 We offer a huge selection of zips including Concealed, Open End , Closed End and Chunky

We also have a great choice of Buttons and Ribbons , Interfacings , Threads , Cotton Seam & Bias Bindings and Elastics